Camp Extraordinary
Conundrum Escapes is offering three weeks of half-day summer camp for rising 9th-12th graders in the Raleigh/Johnston County area. Camp will be open even if our escape rooms are closed this summer.
Book Now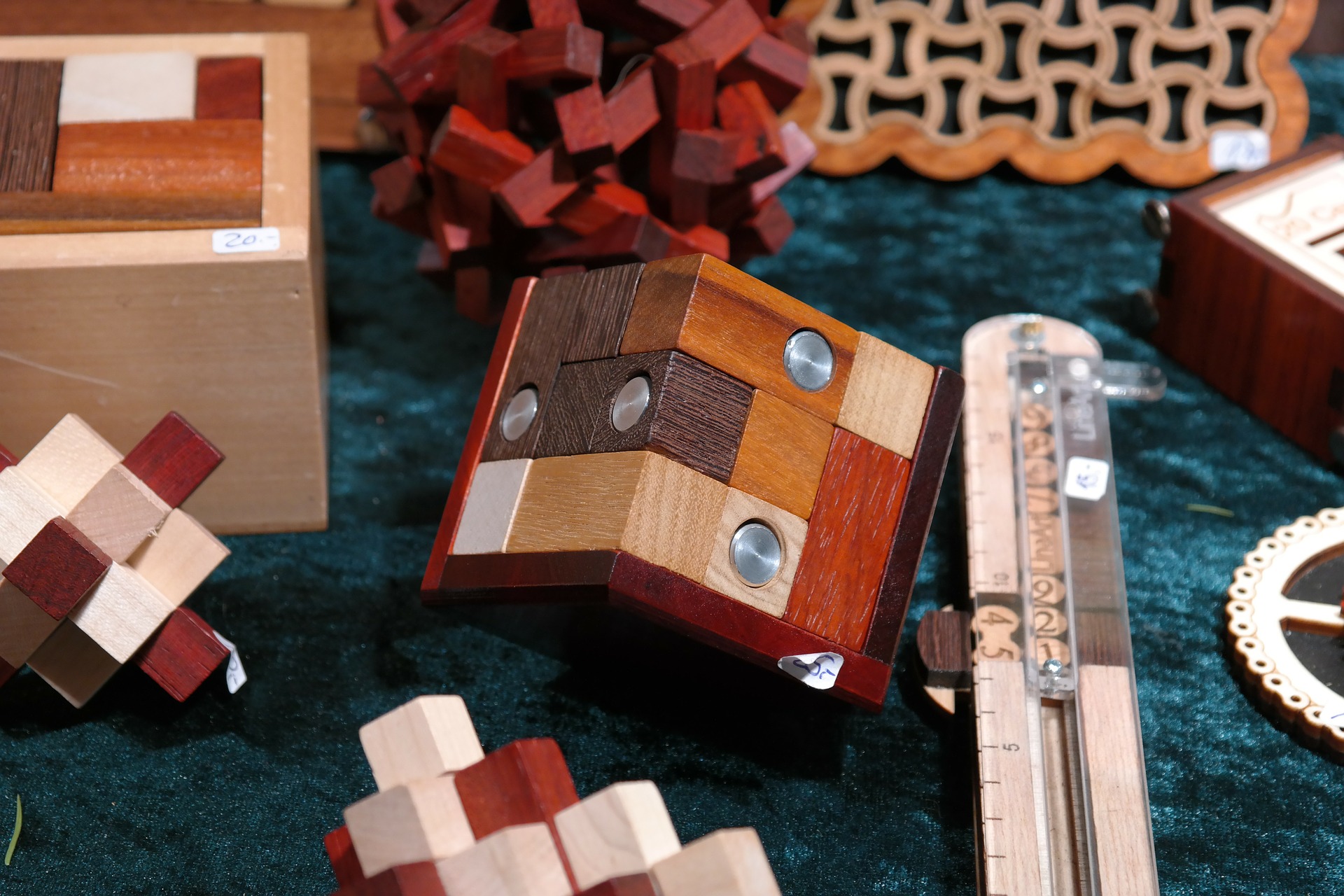 Escape Room Camp - July 6-10 - Registration Closed
How do puzzles and games work? Learn the basics of game design and how to create props and electronic devices
Get creative Expand your creativity with exercises and simulations
Play games Explore how games work in the best way possible
Create your own escape room Design and construct a 30-minute portable escape room game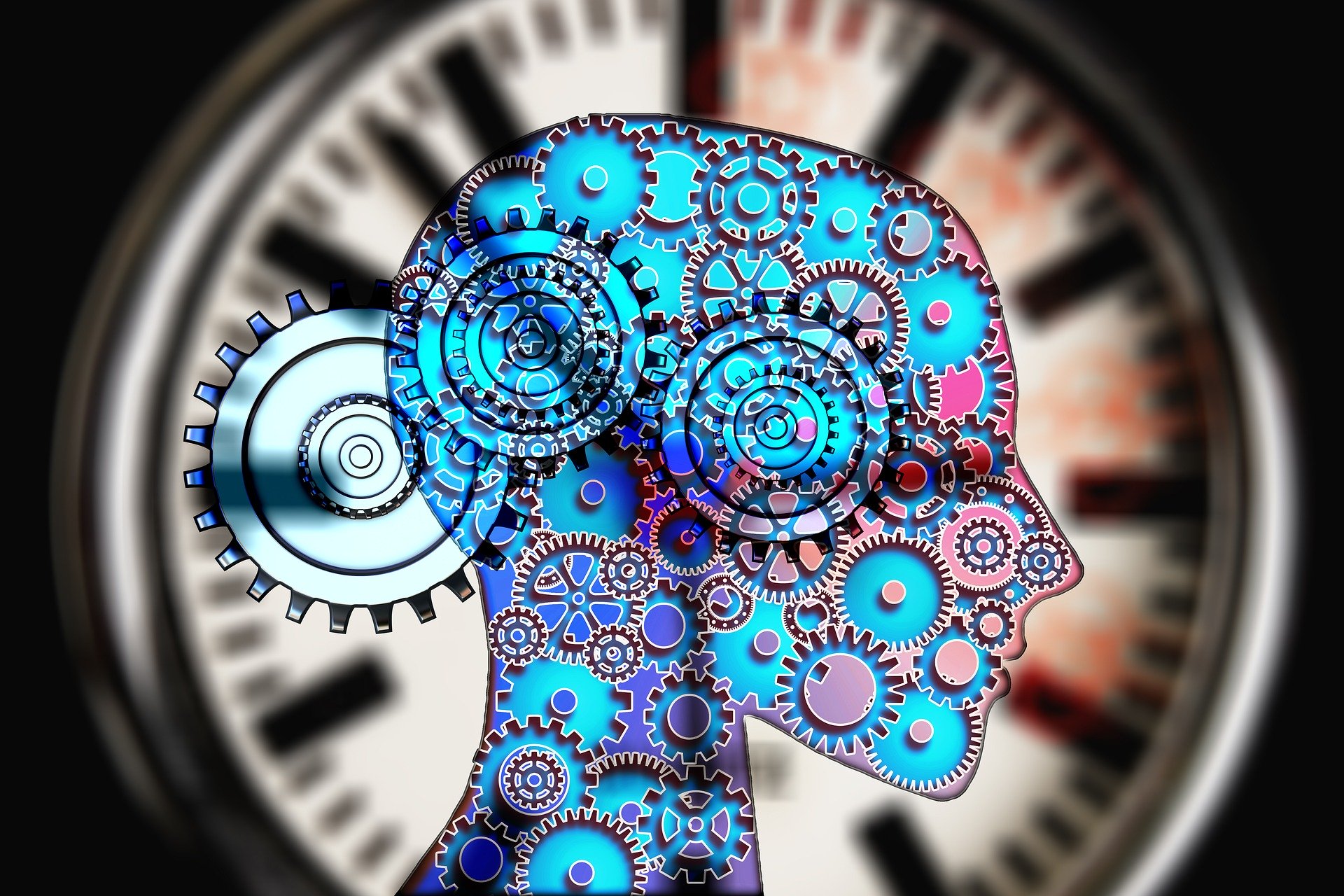 Psych! - July 13-17 - Registration Closed
Why do people do what they do? Understand the complexities of the mind and human behavior through games like Clue and Trial by Trolley

Who am I? Discover the strengths of your personality

What do psychologists do? Explore the many career paths within psychology, including counseling and research

Can I help people? Learn and practice skills used in counseling

Can I be a scientist? Conduct a psychological research project

How does psychology apply to the real world? Learn how psychology is used in education, technology, and other fields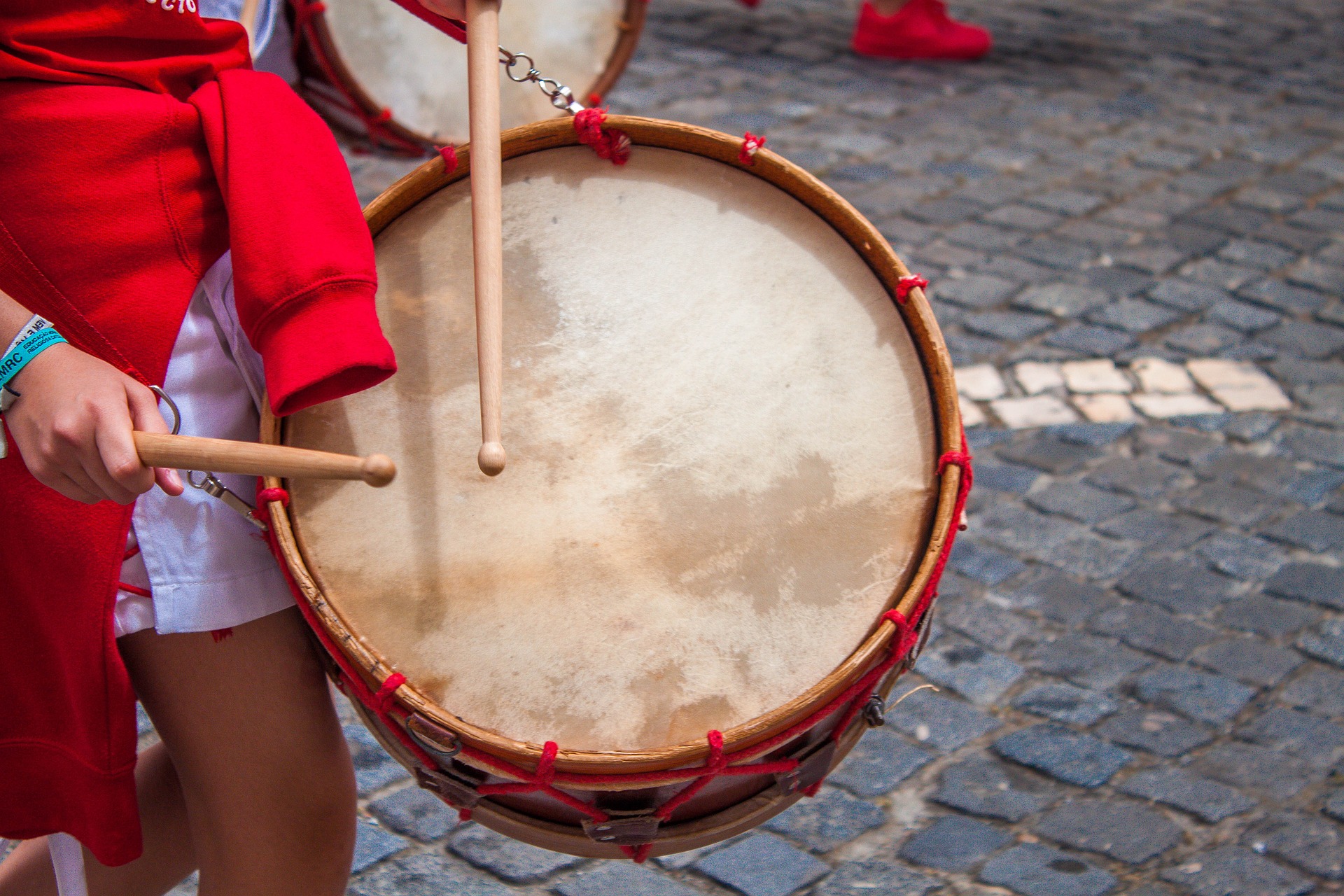 My Multicultural World - July 20-24 - Registration Closed
What makes people different? Learn about the elements of diversity that contribute to humanity's beauty

What makes me unique? Engage in self-discovery through reflection and dialogue

Travel the world (virtually) Experience cultures within North Carolina, the United States, and the world

Be a cultural ambassador Practice important cross-cultural skills

Challenge stereotypes Understand the sources of prejudice and how to challenge it in everyday life

Tell your story! Show the world who you are through art or music
Each week is limited to 8 campers, so reserve your space today!
Hours, Pricing, and Discounts
Camp is 1pm to 5pm Monday through Friday

A snack is provided each day
Late pick-up (until 6pm) is available for $25 per week

Tuition is $200 per week, including a $25 registration deposit

There is an extra $20 supply fee for Escape Room Camp
Tuition is $170 per week for families with household income of less than $50,000 (documentation required)

10% Sibling/household member discount
20% Discount on a second or third week of camp
A gift certificate to play our escape rooms is included for each registered household
Staff
Dr. Christy Byrd is co-owner of Conundrum Escapes and a professor in the Department of Teacher Education and Learning Sciences at NC State University. She had a PhD in educational psychology, conducts research on adolescents, and teaches courses in psychology, statistics, and diversity.
Steven Cleek is co-owner of Conundrum Escapes and a lifelong gamer. He has designed and built escape room games for four years.
Our co-counselors are students at NC State University with several years of teaching experience.
FAQs
What should campers bring?

We will provide all supplies, including snacks, but campers should wear comfortable clothes and shoes and bring a water bottle. Please clearly label all belongings.

What is your policy on refunds?

A $25 deposit per child is due upon registration. This deposit is refundable if the camp is cancelled, the business is closed due to state or county restrictions, or if you cancel at least one week before the start of camp.
Remaining tuition is due on the first day of camp and will not be refunded unless the camp closes due to county or state restrictions.
COVID-19
We are dedicated to preserving the health of your child, your family, and our staff. Conundrum Escapes is following recommended guidelines from the CDC, including frequently cleaning  surfaces, encouraging hand-washing and other healthy hygiene practices throughout the day, and screening for symptoms. Additionally, camp is limited to 8 campers and only campers and staff will be allowed in the building during camp hours.
Registration
A $25 deposit per child is due upon registration.
Book Now