Conundrum Escapes is offering two summer camps for your young gamers. Escape Room Camp will be in June and July for ages 8-16 and Little Gamers' Camp will be in August for ages 5-10. Sibling, multi-week, and income-based discounts are available!
Drop in to our Preview Days on April 10th and May 22nd
Your kids will get to try out some camp activities and play our mini-games. All attendees are entered into drawings to win prizes, including a free week of camp! See more information on our Facebook page.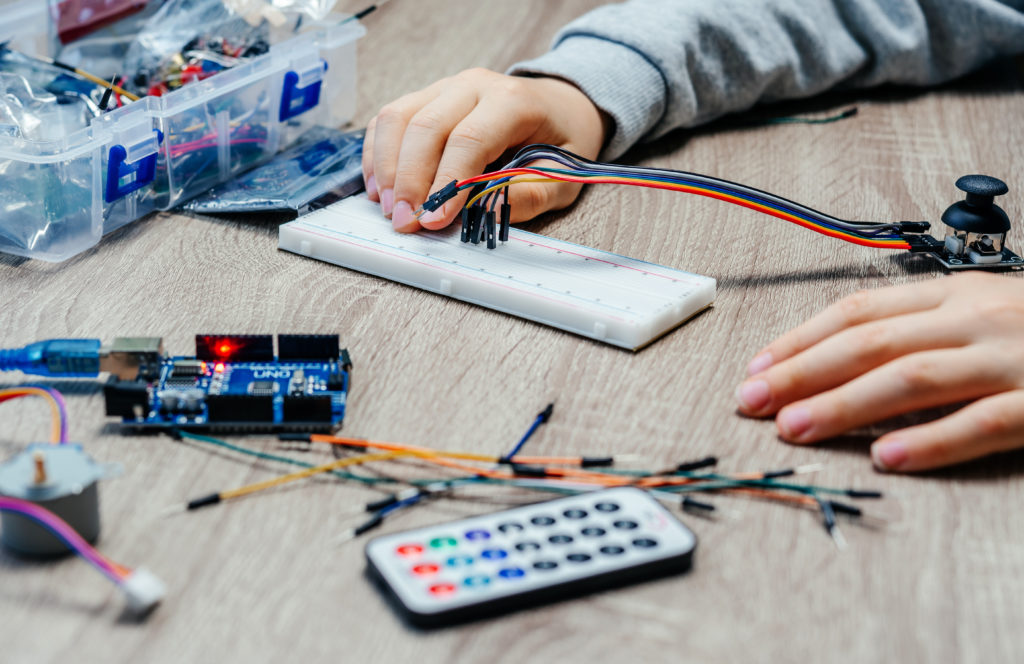 Escape Room Camp
Campers will learn game design, electronics, and coding. Campers spend the week learning new skills and creating an escape-room-in-a-box.
Instruction is hands-on and tailored to campers' interests
Campers will explore open-ended play with STEM activities, puzzles, and board games
Dates
June 6-10
June 13-17
June 20-24
June 27-July 1
July 25-29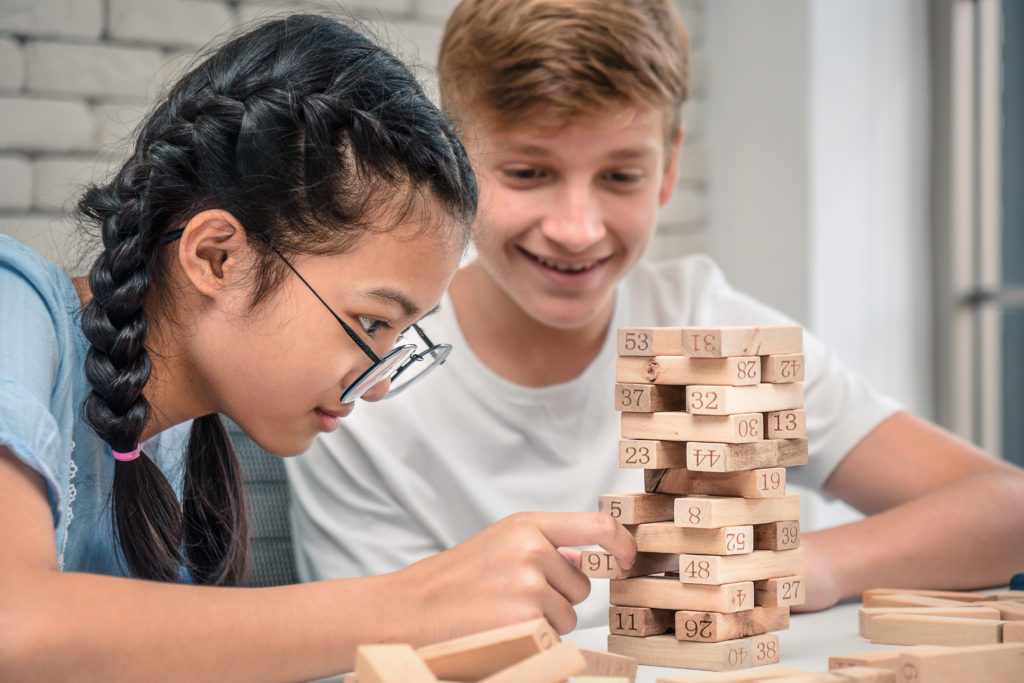 Little Gamers' Camp
Campers will spend a morning playing lots of games, from board games to chess and even tabletop roleplaying! Along the way, they'll learn the basics of game design, cooperation, and problem-solving.
Dates
August 1-5
August 8-12
August 15-19
August 22-26
Income-Based Scholarships
Scholarships of up to 100% of camp tuition are available for eligible families. Please complete this form if you are interested.
Registered? Check out our Parent Guide.