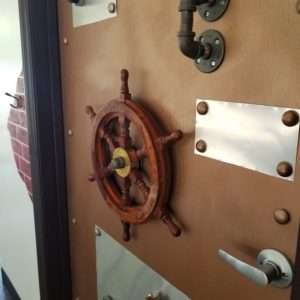 Airship Legacy
In a steampunk world, you must find the blueprints of a famous airship to prove that young Molly is the rightful heir to her Uncle's fortune.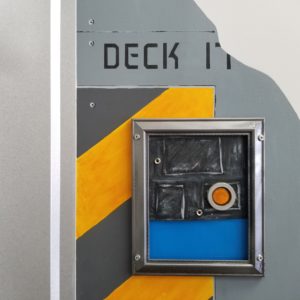 Mission Critical
The evil emperor Zurg has attacked the galactic transport the USS Falcon. Only you can save the ship from destruction!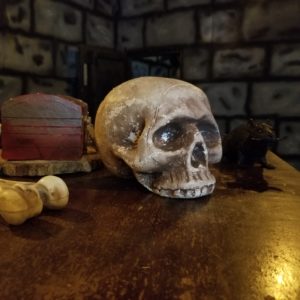 Conjurer's Dungeon
Enter the dungeon to save the land of Iconia from the curse of the evil witch.