Team-Building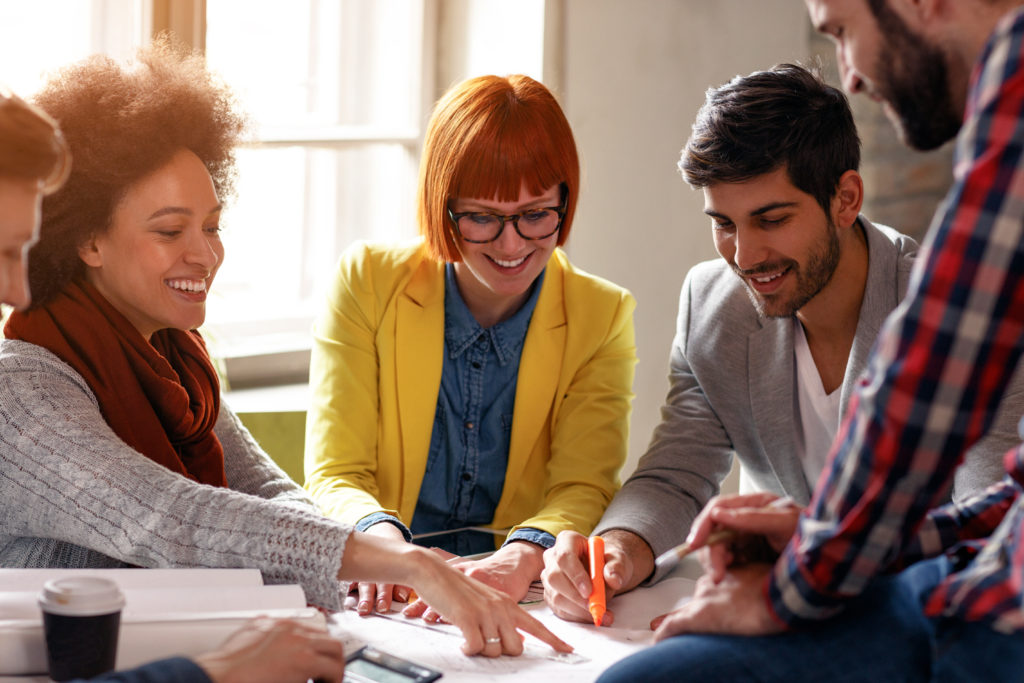 Extraordinary Teams, Extraordinary Teamwork is our team-building program designed especially for escape rooms. In this program, players will discover the talents that make their team successful and how to improve their organization.
The Extraordinary Teams, Extraordinary Teamwork program consists of three 1-hour phases:
Ready Players: Players discover their talents individually and as a team using research-based assessments
Game On: Players complete an escape room
Level Up! Players engage in guided reflections to analyze their teamwork in the escape room and make plans for future action
Contact us today to see how we can make your team extraordinary! Email us at conundrum@exitescaperooms.com or call ‪(919) 341-9352‬.