Team-Building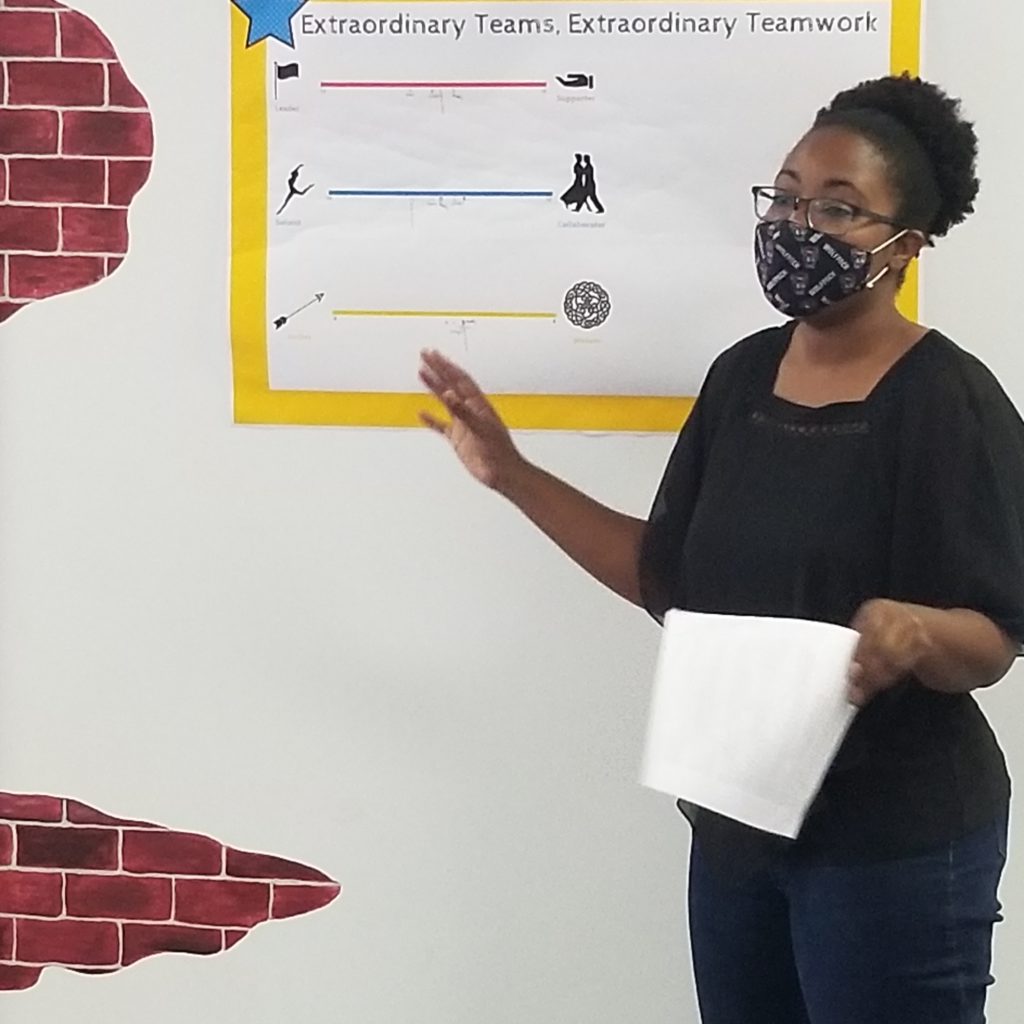 Extraordinary Teams, Extraordinary Teamwork is our team-building program designed especially for escape rooms. In this program, players will discover the talents that make their team successful and how to improve their organization.
Extraordinary Teams, Extraordinary Teamwork is a 2.5 hour program consisting of three phases:
Ready Players: Players discover their talents individually and as a team using a research-based assessment
Game On: Players complete an escape room
Level Up! Players analyze their teamwork in the escape room and make plans for future action
Contact us today to see how we can make your team extraordinary! Email us at [email protected] or call ‪(919) 341-9352‬.
Our program is designed by Conundrum Escapes owner and NC State professor Dr. Christy Byrd, an educational psychologist and author of Facilitating Team-Building Sessions: A Guide for Escape Room and Exit Game Owners and The Team-Building Workbook for Escape Rooms. Read our previous research on escape rooms here.