Guide to Playing an Escape Room Game
Escape room games are a fun way to escape reality and have fun together. You might be curious about how to play if you've never tried one. Here are some tips for first-time players from co-owner Steve:
Explore Everything
Most of the room is decorative, but some features are part of puzzles. Don't be afraid to open drawers and look behind things.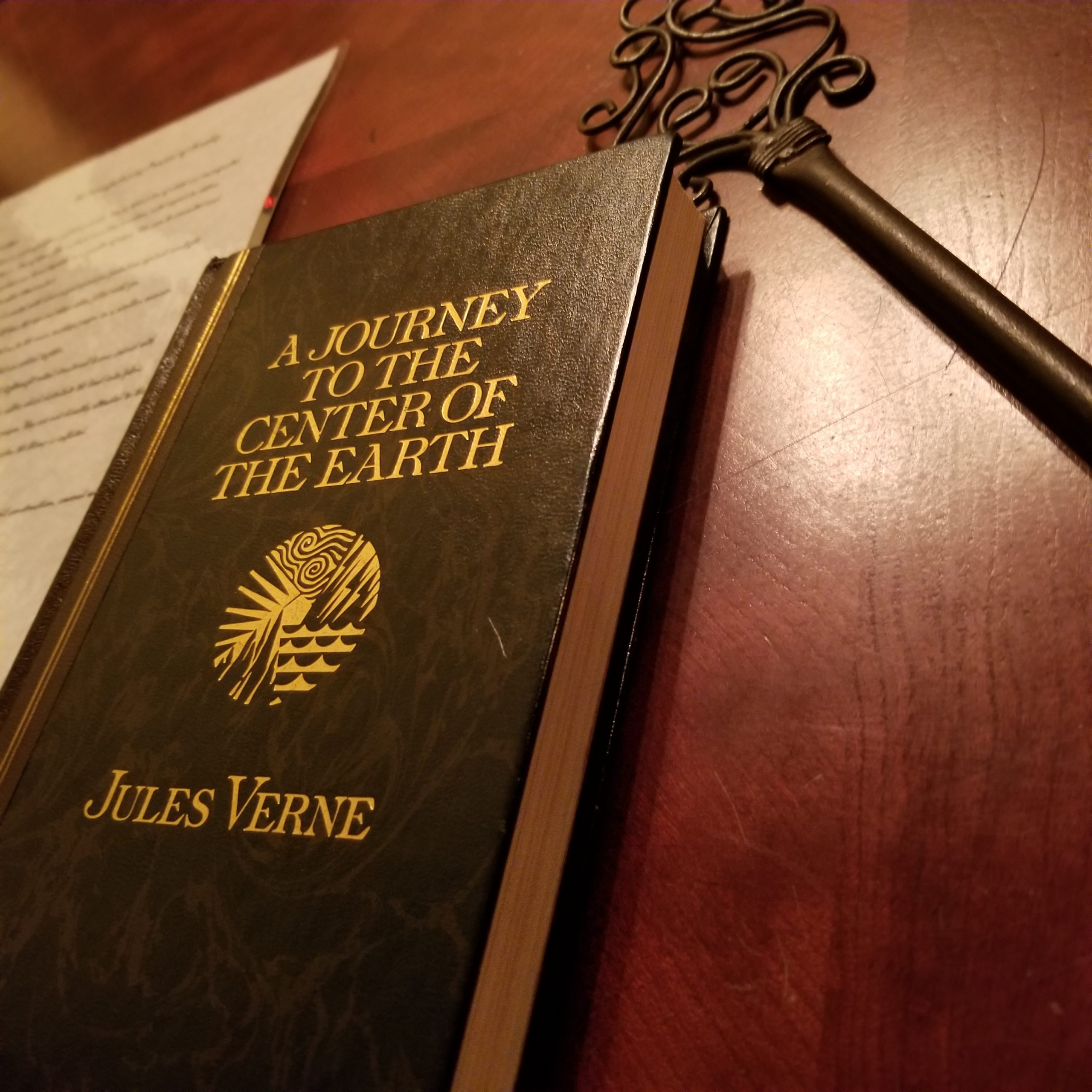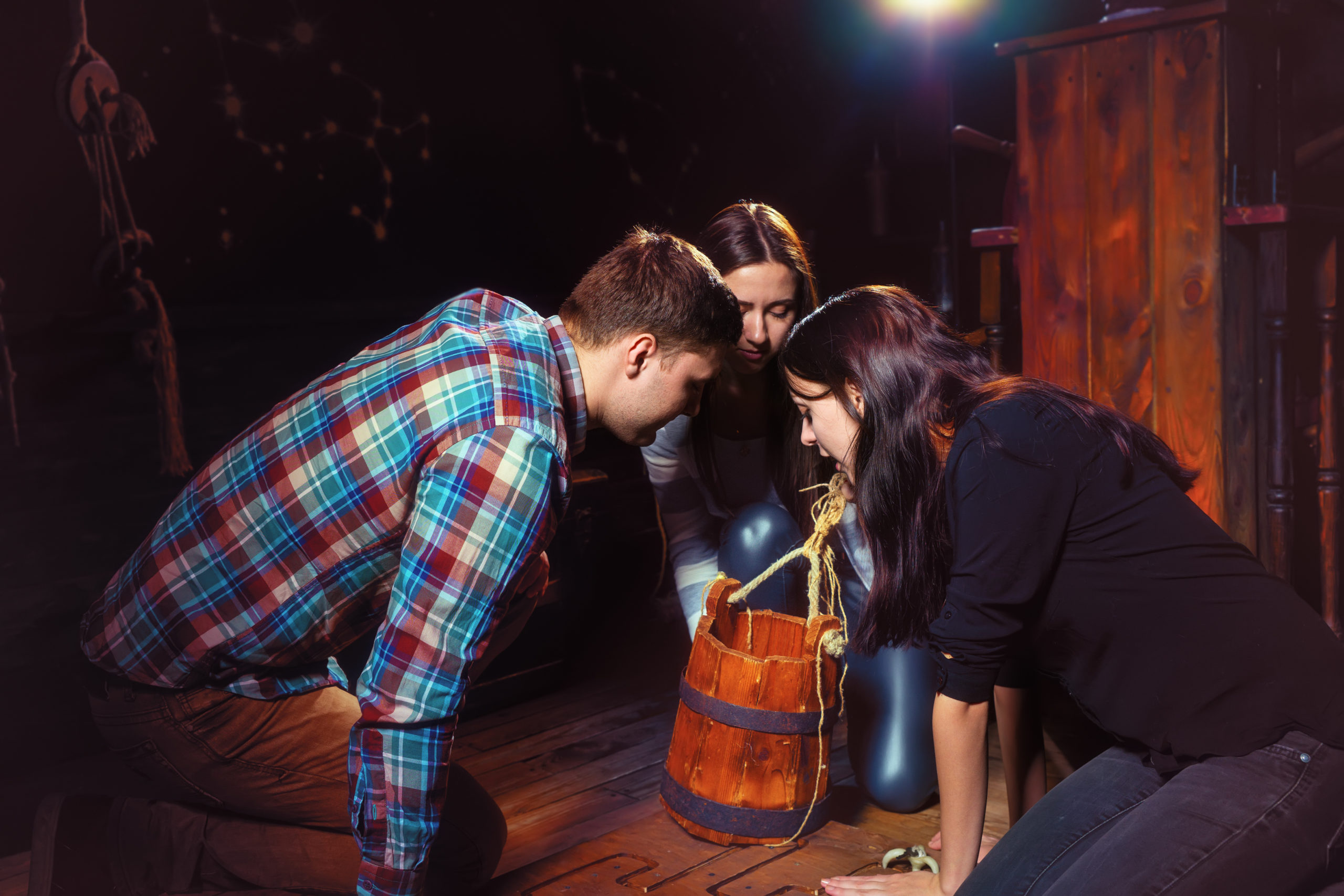 Communicate
Every time you discover something, announce it to your teammates. They may have seen something connected on the other side of the room.
Take Stock
Once in a while, pause as a group to review what puzzles you've solved and what information you have. You might be steps away from your next solution!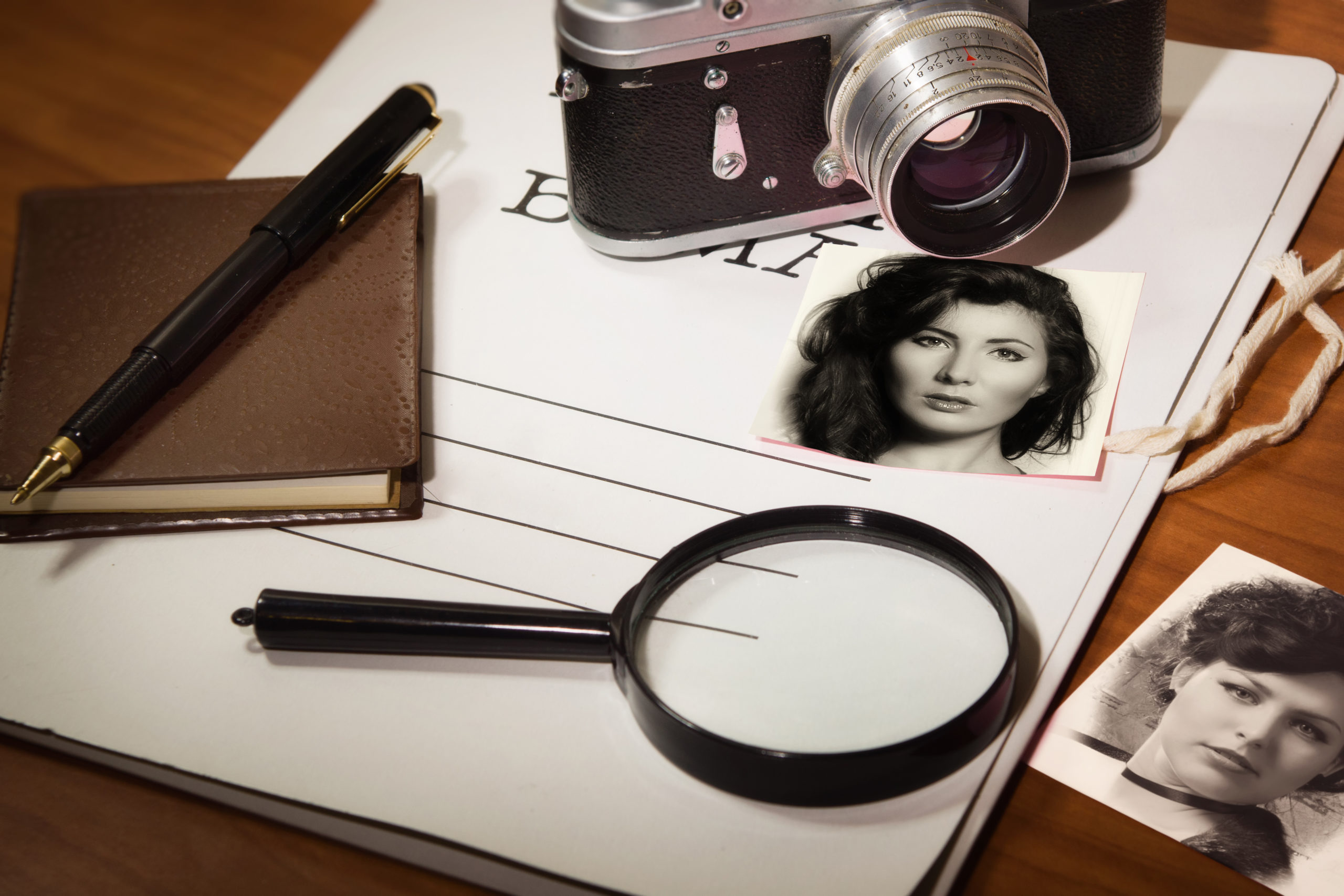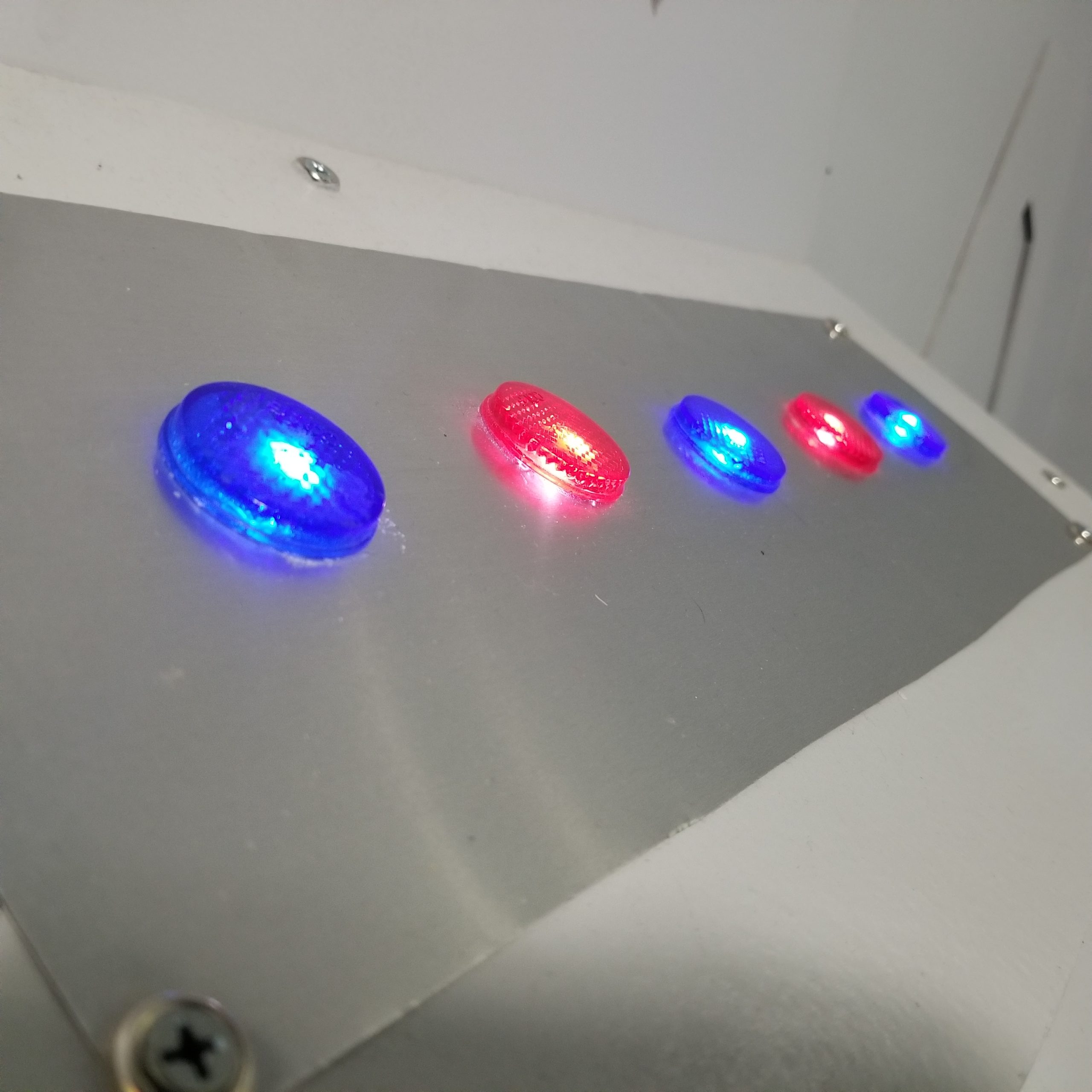 Spread Out and Switch Tasks
You'll be able to solve many puzzles at one time, so split your efforts. If you get stuck on a task, switch places with another player to get fresh perspectives.
Ask for Hints
You can ask for help whenever you'd like. Your gamemaster is watching and will give you the perfect hint to move you toward victory.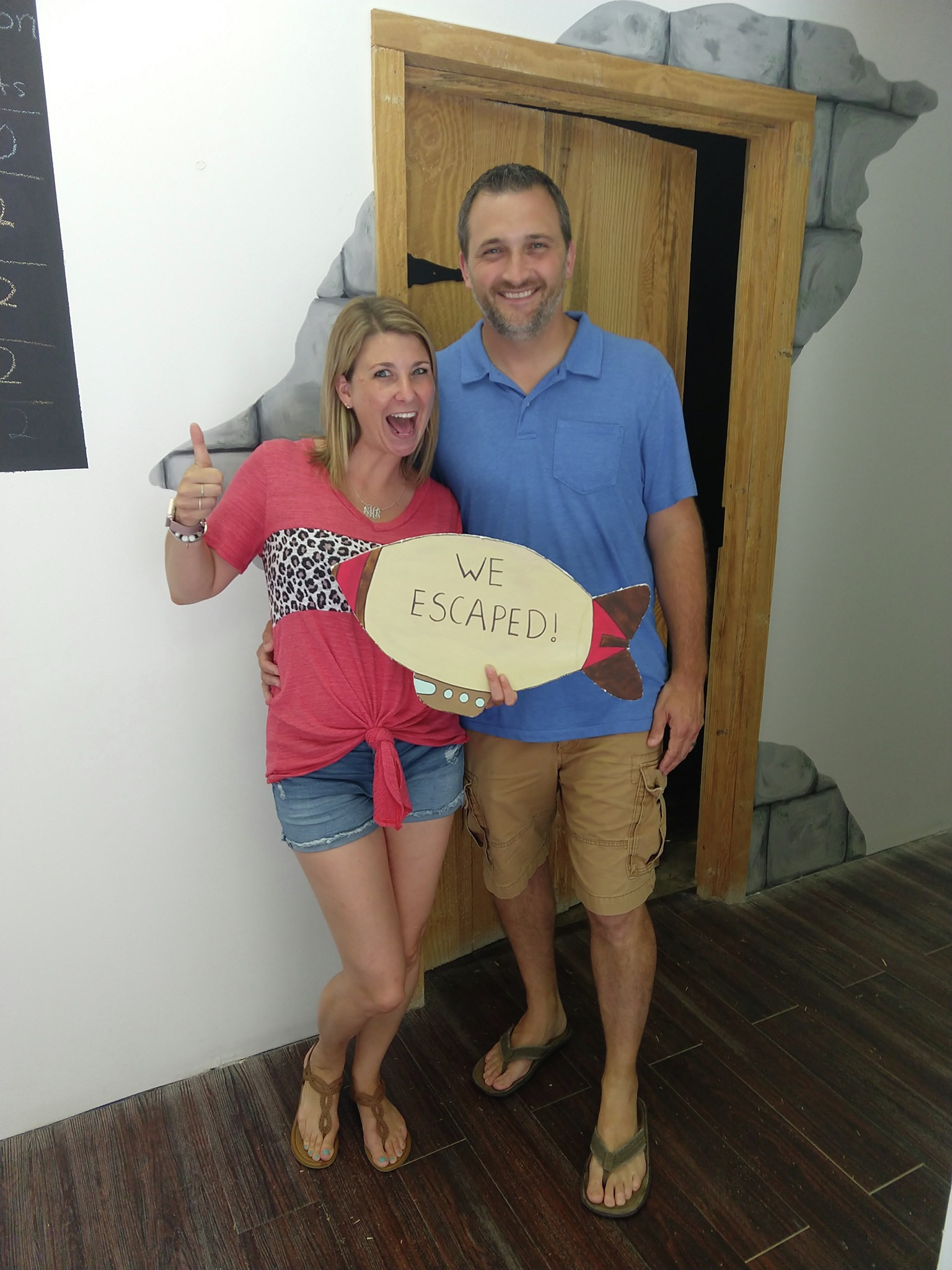 Unlock Your Weekend
Your immersive adventure is waiting at Conundrum Escapes. All you need are two people and teamwork! Have more questions? Check out our FAQ.