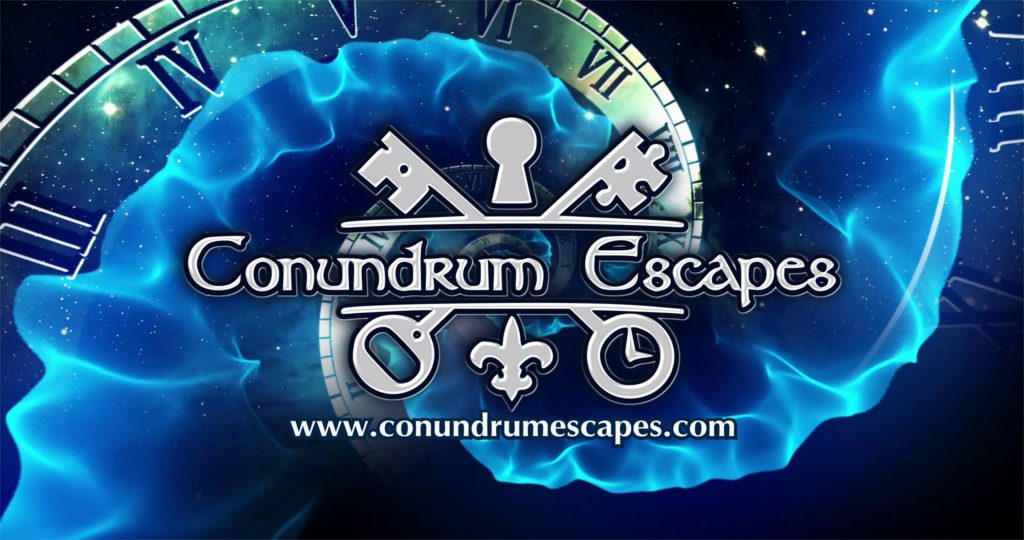 Enter a new reality
Immerse yourselves in a new world with our escape room games, where you work together to explore, find clues, and solve mysterious conundrums.
Want a creative adventure for date night, team-building, youth group events, birthdays, retirement parties, bachelor/bachelorette parties, or just hanging out with friends? Travel with us at Conundrum Escapes!
Sign up for our newsletter and get 10% off your first booking!