Are you looking for a fun and educational camp for your kids? Look no further!
We give campers the opportunity to play escape rooms and explore their creativity with STEM activities, puzzles, and board games. Our camps are a great way for kids to develop critical thinking and problem-solving skills while having a lot of fun. Sign up today and give your child an exciting and rewarding out-of-school experience!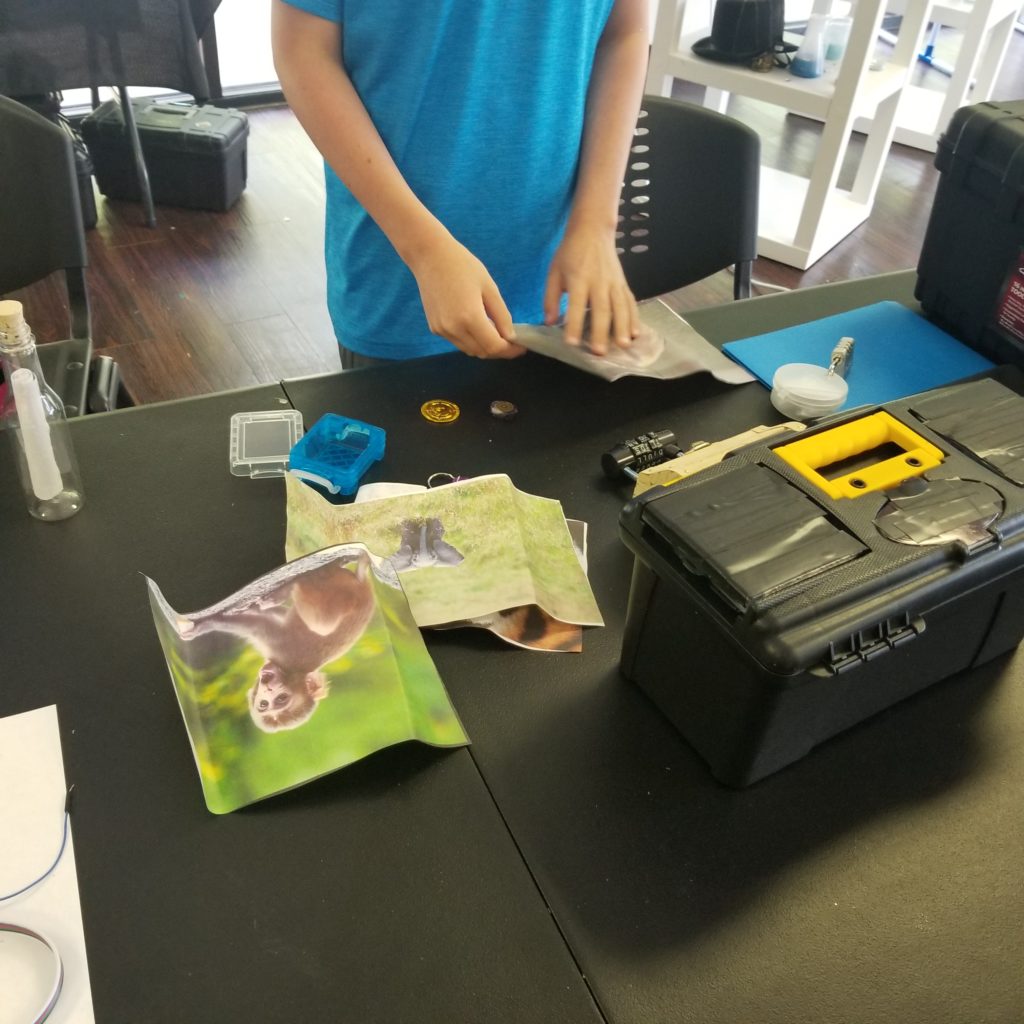 Summer Camp
During the world's only Escape Room Camp, kids will receive hands-on instruction tailored to their interests in escape room games and puzzle design. By the end of the week, they will create their own "escape-room-in-a-box" to take home and play with friends and family. Sibling, multi-week, and income-based discounts are available.
Junior Camp (ages 8 to 12)
June 12-16
June 26-30
July 10-14
August 7-11
August 21-25 (all ages)
Senior Camp (ages 12 to 16)
June 19-23
July 24-28
August 21-25 (all ages)
School Holiday/Track-Out Camp
A day out of school doesn't have to be a day without learning…or fun! At game design camp, your kids will learn everything they need to know to create your own games! Each day starts with the basics of game design and then moves on to more advanced topics like game balance, programming, and level design. By the end of the academic year, your gamer girls and boys will have all the skills they'll need to create your very own games!
No previous knowledge or experience is required. We focus on the basics of games and give kids the chance to explore everything from board games to Minecraft. Our STEM-focused camp is girl-friendly and has a focus on collaboration and creativity.
Camp is 7:30am-6pm for children in grades K through 10th.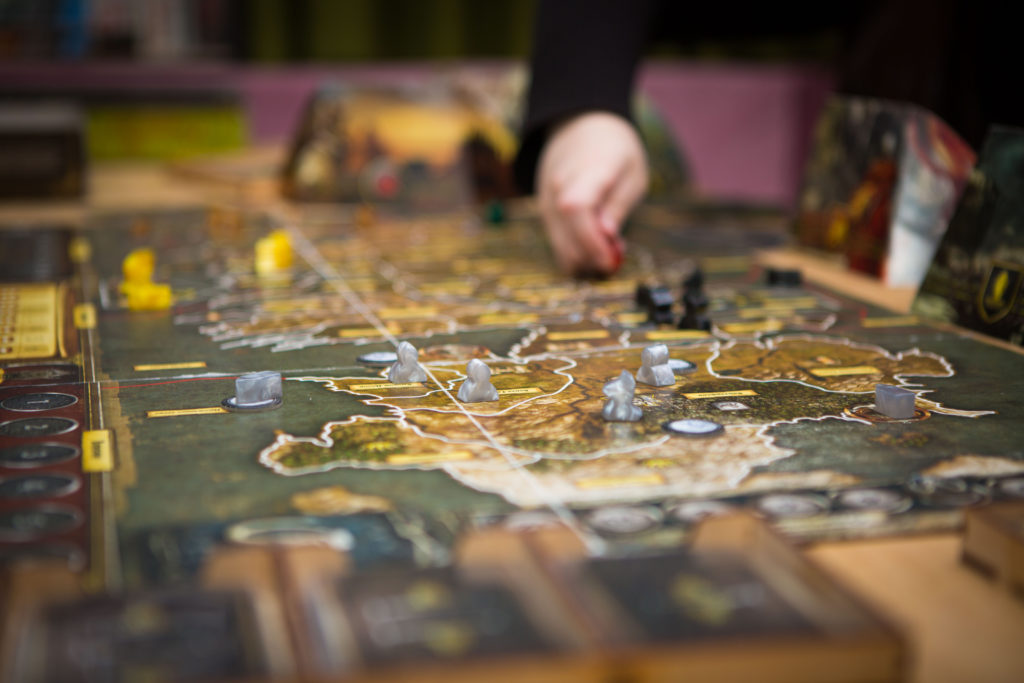 Income-Based Scholarships
Scholarships of up to 100% of camp tuition are available for eligible families. Please complete this form if you are interested.
Registered?
Check out our Parent Guide.