What's included?
Private, decorated party space for two hours with seating for about 10 party-goers and a limited number of adults. We set up and clean up.
Fun activities based on the party theme
Board games like Uno, Twister, ring toss, and Apples to Apples
Lemonade and water
Plates, cups, and cutlery
Bluetooth speaker and our out-of-this-world playlist. You can also play your own music.
Packages
Party only

Weekdays and Sundays $125

Escape Room Game + Party: Includes an escape room game (1 hour) and the 2-hour party. A $450 value.

Weekdays and Sundays $350
Saturdays $375
We recommend booking Trapped in Pixel Land, our escape game designed just for kids ages 6-12. Airship Legacy, Conjurer's Dungeon, and Mission Critical are best for teens aged 12+, so younger kids may need adult assistance.

Escape Room Game only – $29.99 per person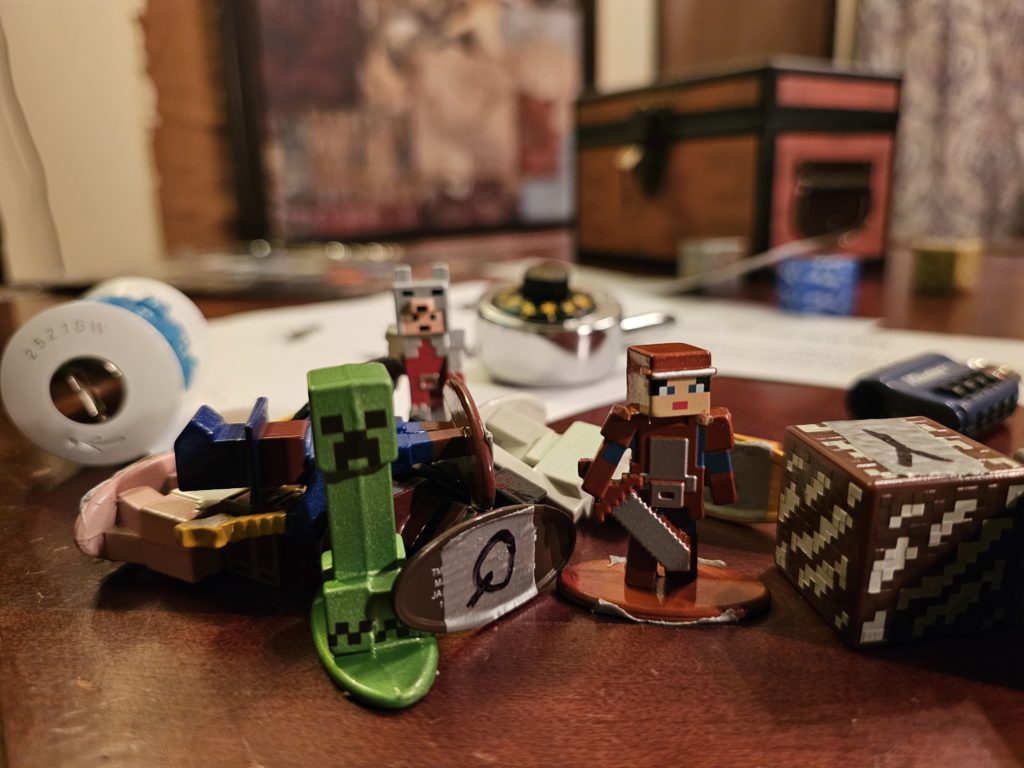 New Party Option!
Play Trapped in Pixel Land and find the key to escape from the evil wizard's clutches! This 45-minute escape game is designed especially for kids ages 6 to 12. Book your child's pixeltastic adventure today.
Choose one of our exciting themes:
Who's the Imposter?: Play a real-life version of the popular game Among Us. Best for ages 8+.
Werewolf: See if you can survive the night in a village of werewolves! Great for kids ages 8+.
Birthday Battle: Kids will assemble their supply boxes, make potions, and play other Fortnite-themed games. For all ages.
Spa Science: Make fizzy bath bombs and do mini make-overs. Fun for all ages.
Unicorn Snot: Journey to a fantasy land where unicorns frolic and…sneeze. Make glittery unicorn snot (slime) and play games with the forest creatures! For all ages.
Gamecraft: Play Minecraft-themed games like Pass the TNT (Hot Potato), Lava Bucket Brigade, and Creeper Bowling. Great for all ages.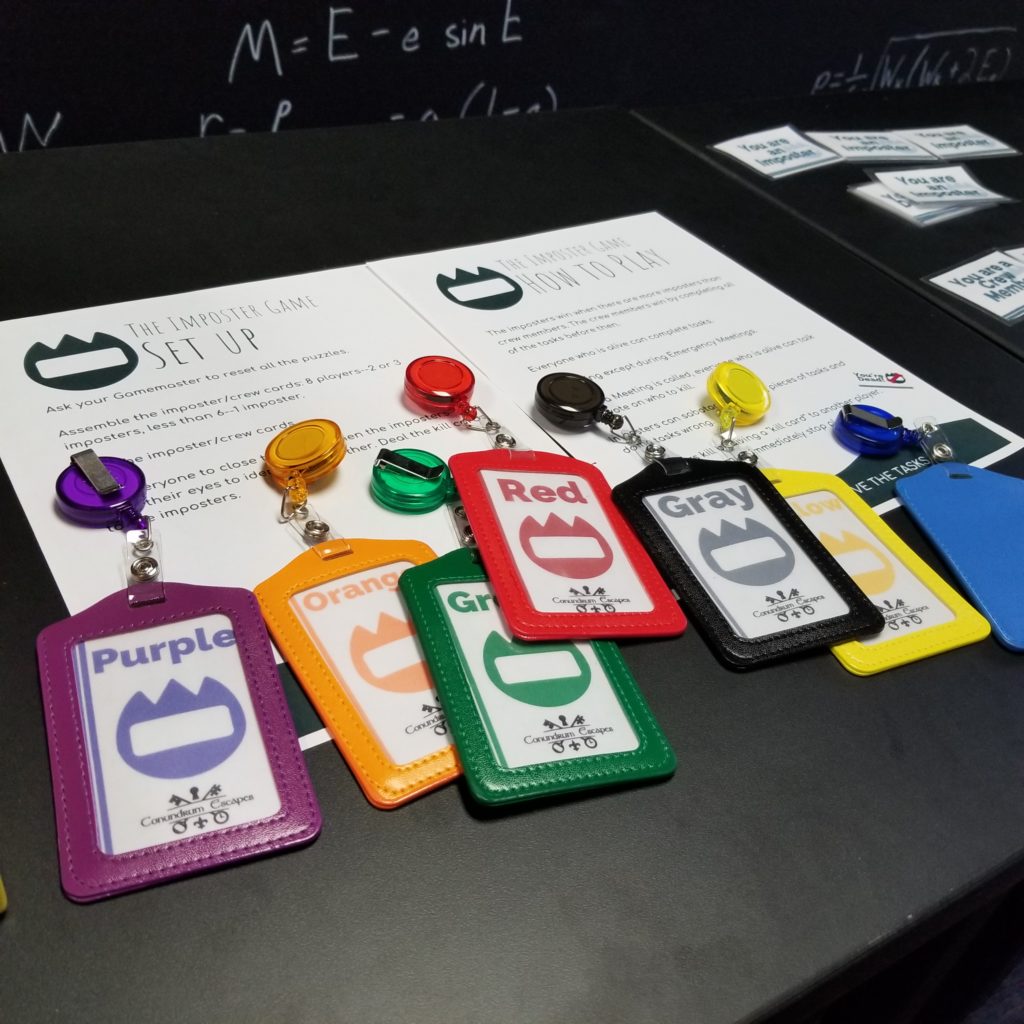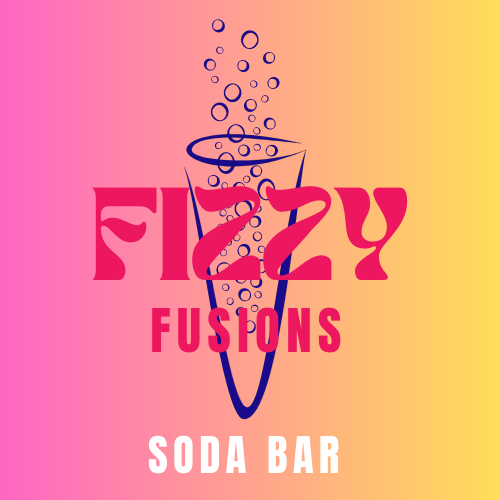 Add on for more fun
Large pizzas with your choice of toppings
Party Favors: A bag of party favors for each party-goer based on the theme
Fizzy Fusions Soda Bar: Unleash your taste buds for a fizz-tastic adventure! Enjoy hand-crafted custom sodas with unique combinations of lemonade, soda, flavored syrups, whip cream, and sprinkles.
Customized Banner: A 3′ x 4′ banner customized with your child's name or a special message
Balloon bouquet
Artistry Services by Free Spirited Artistry: Get artistic with beautiful face painting, body glitter, and fairy hair! (Rate Sheet)
Mini cakes by Bull City Minis: Delicious mini cakes that are crafted by hand with the best ingredients to create an exceptionally moist, dense and flavorful cake. (Full Menu)
You can book online in minutes. If you prefer to call and schedule, contact us at (919) 341-9352‬. A 50% deposit is required in advance, with full payment by the day of the party.
Last minute plans? No problem! If we have space, you can book up to 48 hours in advance.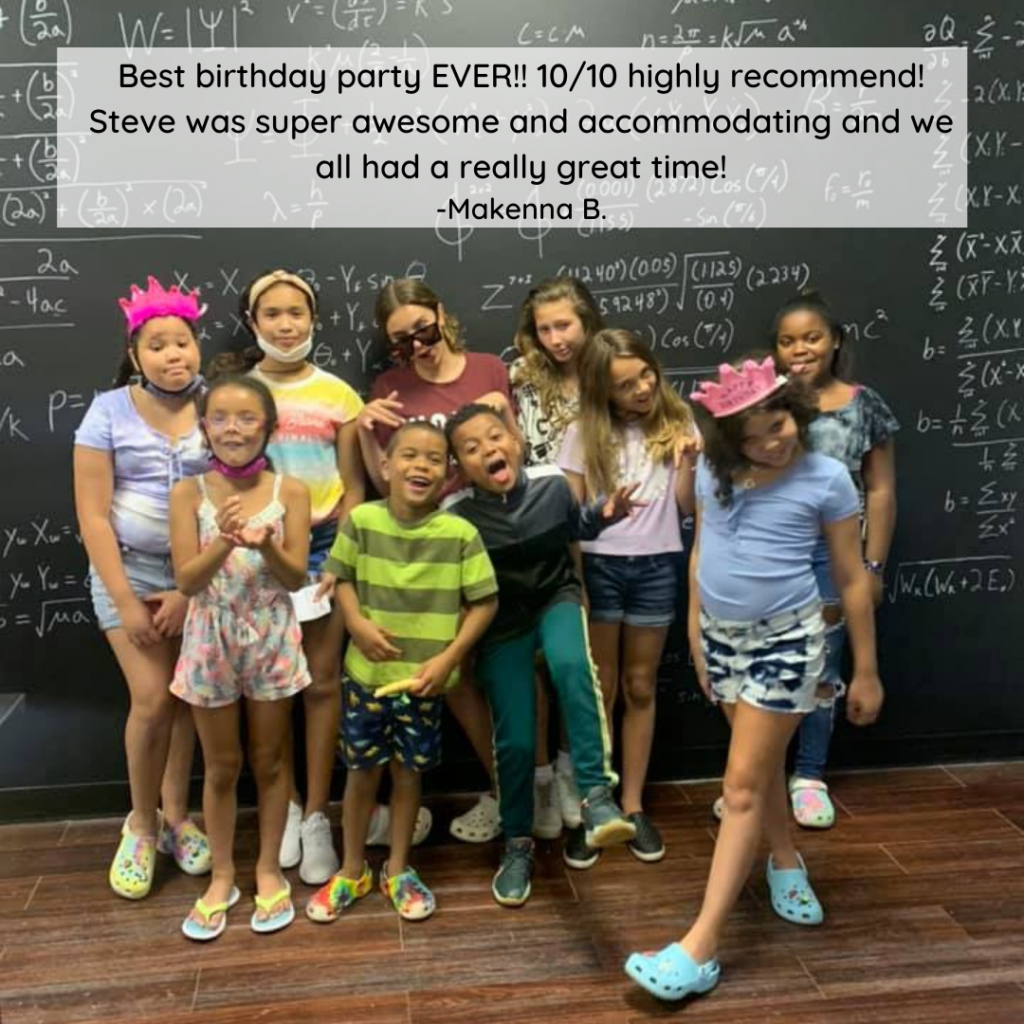 We are located in Garner at 40/42, just 15 minutes from Raleigh or Clayton. Book your party today!
41-A Technology Dr., Garner, NC 27529