Igniting Creativity, Teamwork, and Problem-Solving Skills Through Game Design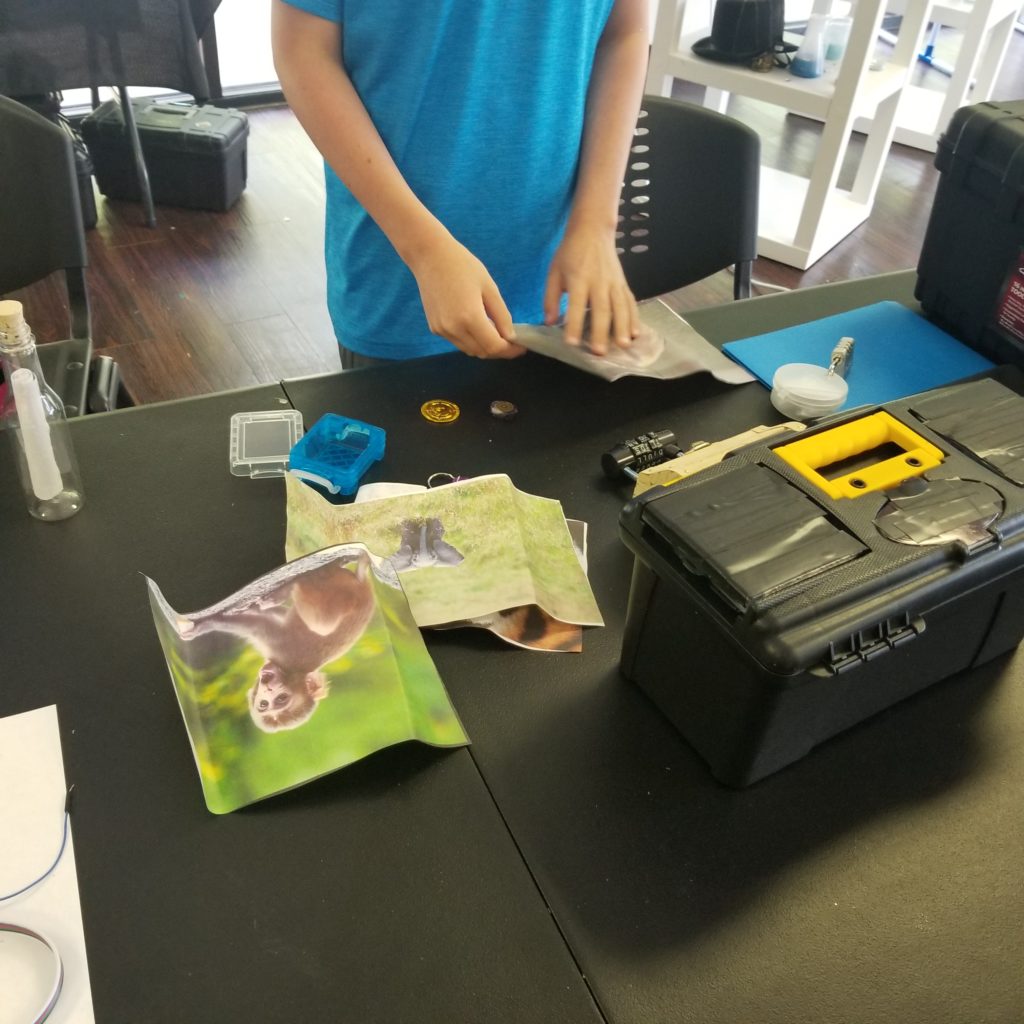 Looking for a fun and educational summer camp experience for your child? Look no further than the world's only Escape Room Camp! We offer hands-on instruction in games and puzzle design, tailored to your child's interests. From board games to Minecraft and Roblox, and of course, escape rooms, we'll explore how games work and challenge campers to tap into their creativity and problem-solving skills.
During our week-long camp, kids will have the opportunity to create their own "escape-room-in-a-box" to take home and play with friends and family. With a limited number of 12 campers per week, your child will receive personalized attention and instruction, ensuring an exciting and rewarding experience.
Junior Camp (ages 8 to 12)
June 12-16
July 17-21
August 7-11
August 21-25 (all ages)
Senior Camp (ages 12 to 16)
June 19-23
July 24-28
August 21-25 (all ages)
Pricing
Pricing for our half-day camp (9am – 1pm) is $175 per week, while our full-day camp (9am – 4pm) is $250 per week. All project materials are included in the price, and campers will take home their portable escape room and any projects created during the week. We also offer a 10% discount for siblings and for campers registering for more than one week.
We believe that every child should have the opportunity to experience our camp, regardless of their financial situation. That's why we offer scholarships of up to 100% of camp tuition for eligible families. Please complete this form if you are interested.
Payments and Cancellation
We require a 50% deposit upon registration, with the balance due on the first day of camp. Cancellations must be made in writing at least two weeks before the camp start date to receive a full refund. Cancellations made within two weeks of the program start date are eligible for a 100% credit toward any Conundrum Escapes offerings.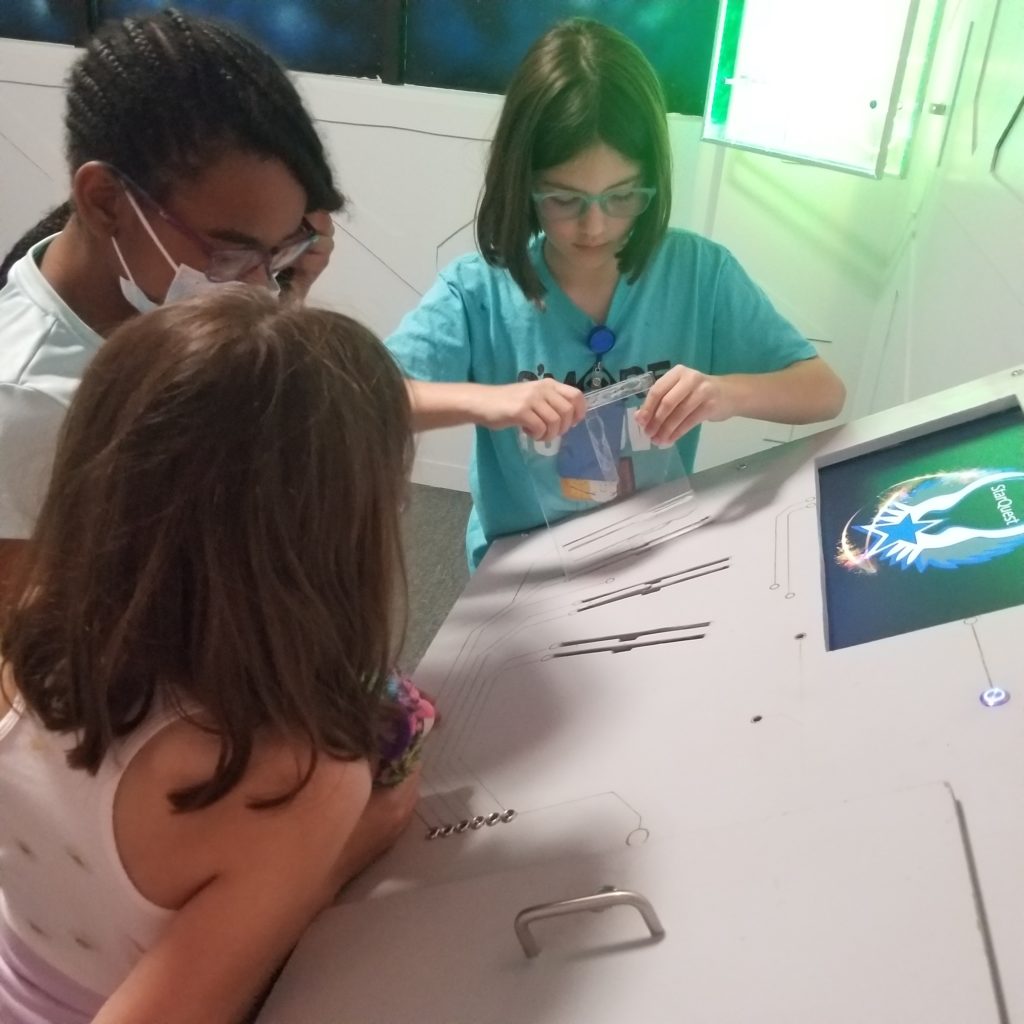 What to Bring
Snack, lunch, and a water bottle. Please label all items with your camper's name.
A laptop or tablet for coding days (optional).
Favorite games from home (if desired).
Read the full Parent Guide for more details, then sign up today for an unforgettable summer camp experience that will ignite your child's creativity, teamwork, and problem-solving skills!