Explore Game Design
A day out of school doesn't have to be a day without learning…or fun! Your gamer girls and boys will create (and play) their very own games. Each day focuses on a different element of game design and kids will have the chance to try out everything from board games to Minecraft.
No previous knowledge or experience is required. Our STEM-focused camp is girl-friendly and has a focus on collaboration and creativity. Make their day off a day of learning and creativity!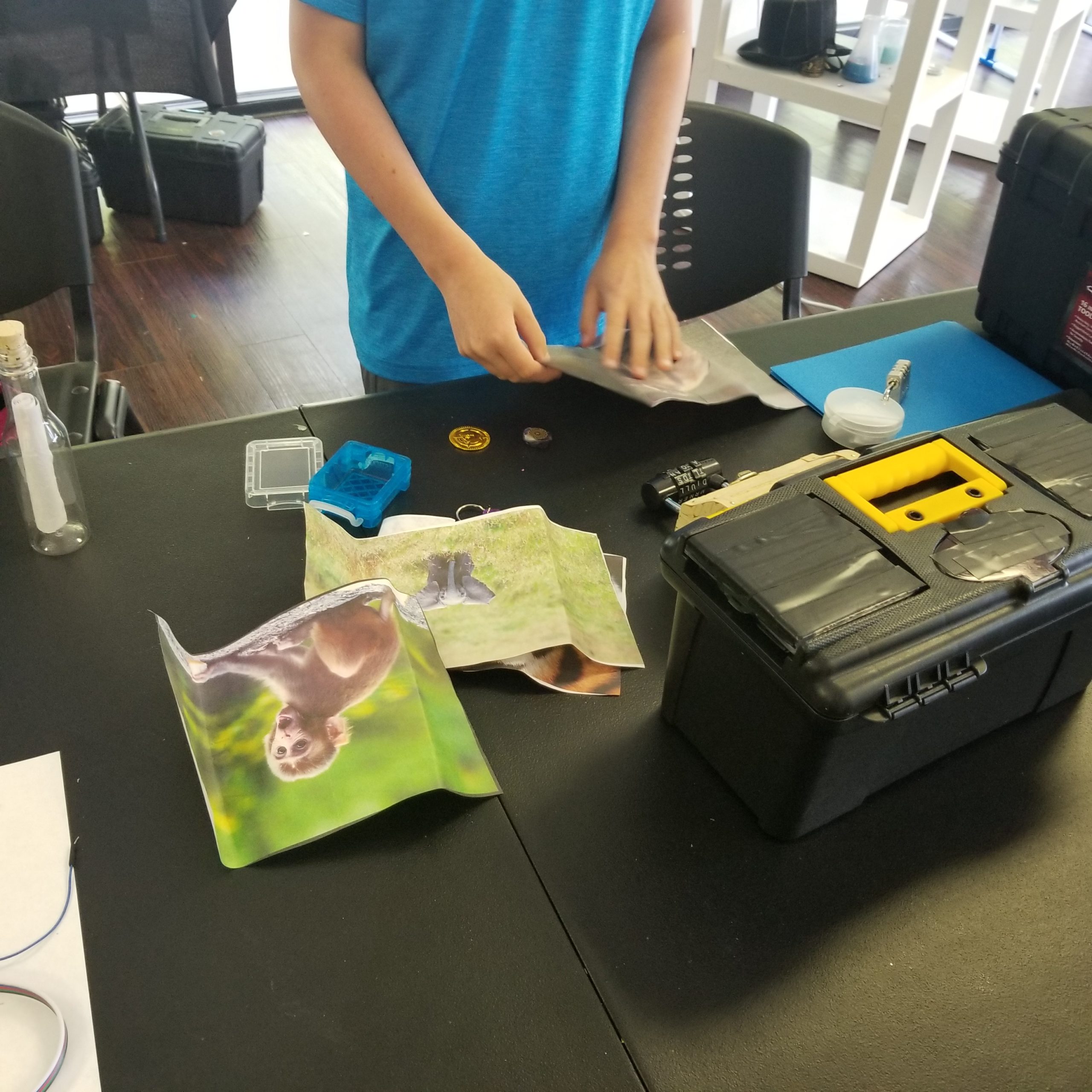 Dates and Times
Camp is 7:30am-6pm for children in grades K through 10th on Wake and Johnston County school holidays/teacher workdays. Track-out camp is during the WCPSS Track 4 break in October.
Pricing
School holiday camp: $50 per day
Track-out camp: $200 per week
We are located in Garner at 40/42, just 15 minutes from Raleigh or Clayton. There is free parking in front of our building.
41-A Technology Dr., Garner, NC 27529