Explore and Have Fun Together
Conundrum Escapes has the weekend activity your family will love! Get everyone together for an hour-long adventure in an immersive new world. Enter our game room based on one of three themes. Teamwork and creativity will be required for you to find clues, solve puzzles, and save the day. Our escape room games are a fun challenge for teens and adults.
Book Now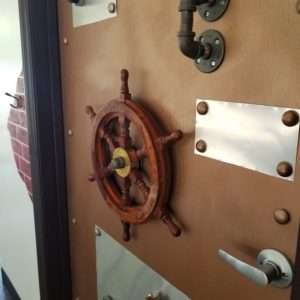 Airship Legacy
In a steampunk world, you must find the blueprints of a famous airship to prove that young Molly is the rightful heir to her Uncle's fortune.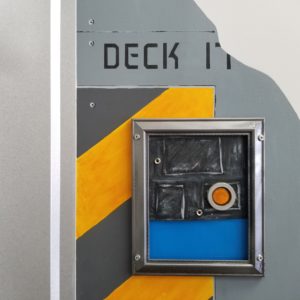 Mission Critical
The evil emperor Zurg has attacked the galactic transport the USS Falcon. Only you can save the ship from destruction!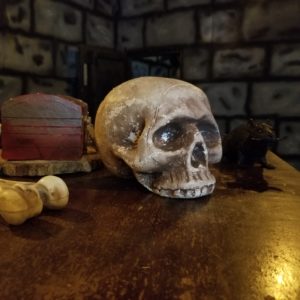 Conjurer's Dungeon
Enter the dungeon to save the land of Iconia from the curse of the evil witch.
Party = Planned
Celebrate your kid's special day with a private decorated party space for 2 hours. Choose from an Among Us in Real Life theme or a Slime Party. We set up and clean up!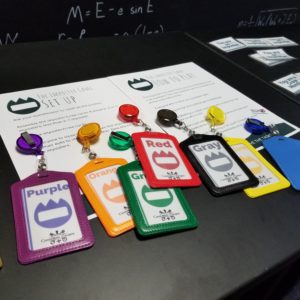 Birthday? Graduation? Just Because?
Give the gift of escape with a Conundrum Escapes gift card! They never expire and are valid for any of our escape rooms and private party options.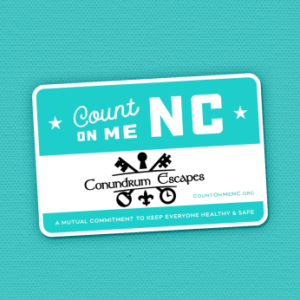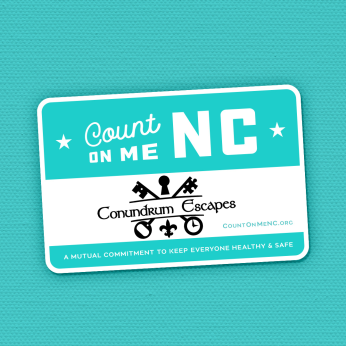 Our Commitment to Your Health
We are a participating business in the Count On Me NC program and are taking measures to protect the health of our players and staff. These include:
All bookings are private, which means that you only play with your friends and family members. No strangers will join your game.

The lobby and escape rooms are cleaned and disinfected after each group.

Our games are scheduled to minimize the number of people in the lobby at the same time.

Our staff are fully vaccinated.
Players are not required to wear masks, but we encourage you to reschedule if someone in your group is showing any symptoms of illness. Please contact us if you have questions about our procedures at [email protected].