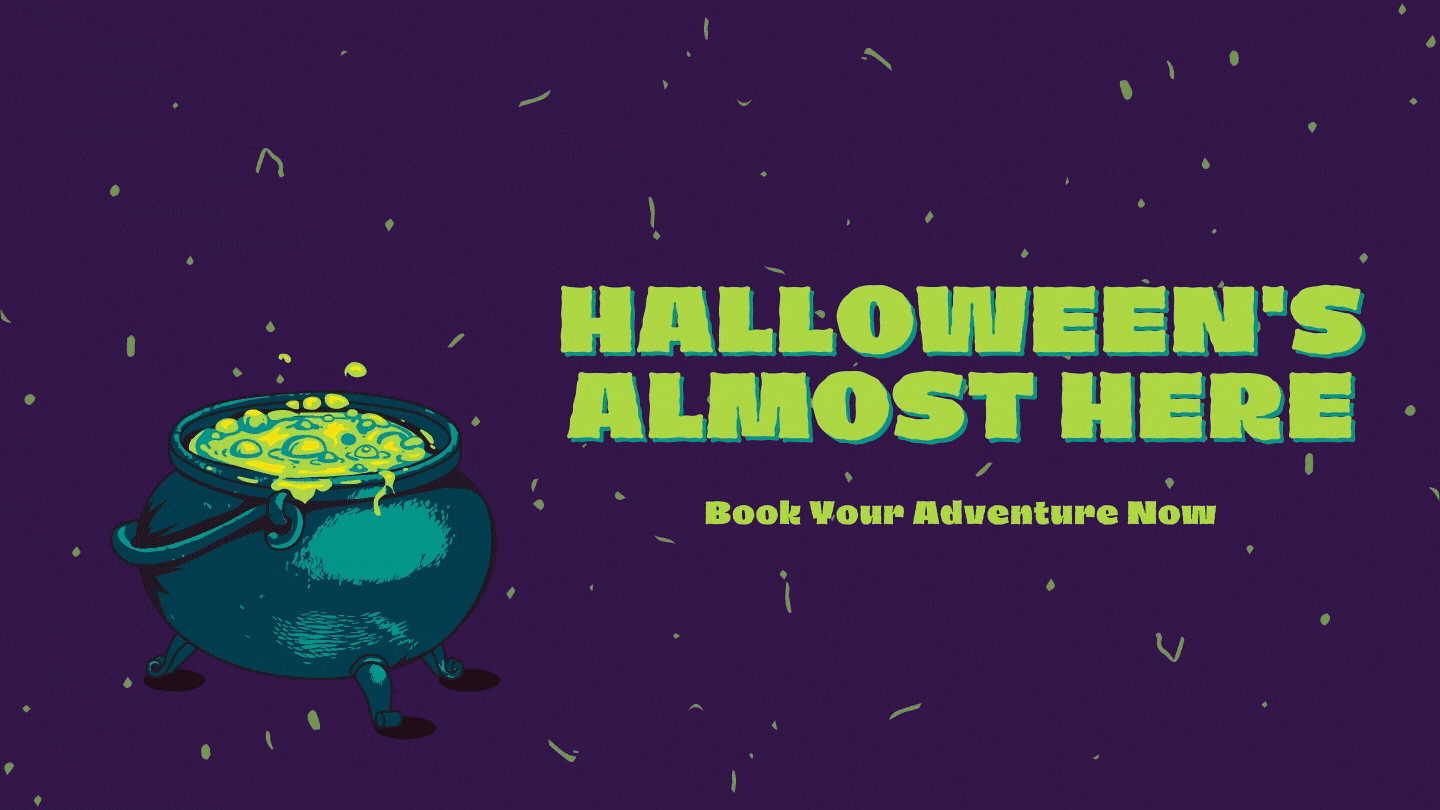 What are you doing for Halloween?
Avoid the crowds and have a spooky good time with a private escape room game at Conundrum Escapes! Escape an evil witch, find a missing fortune, or save a ship from destruction? In our games you'll enter a new reality and test your wits and creativity in an immersive adventure. Book now to get your preferred time.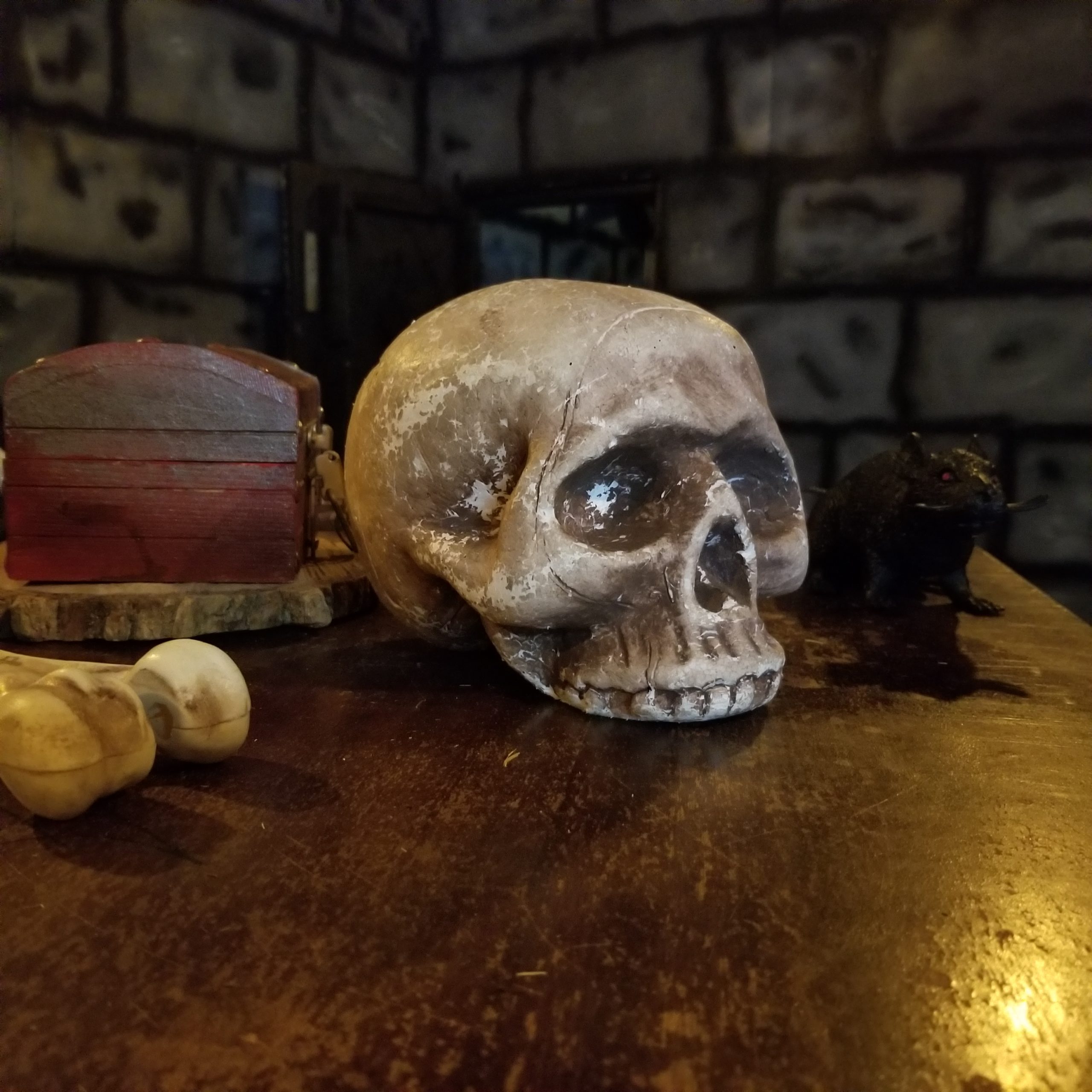 Do you have teenagers? Book them a private slime party with up to 7 of their friends! We have just 5 Halloween party slots open today and those will go quickly this week. Our slime parties include your own space, a slime-making activity, games, and music. Bring your own spooky snacks or we'll order some for you.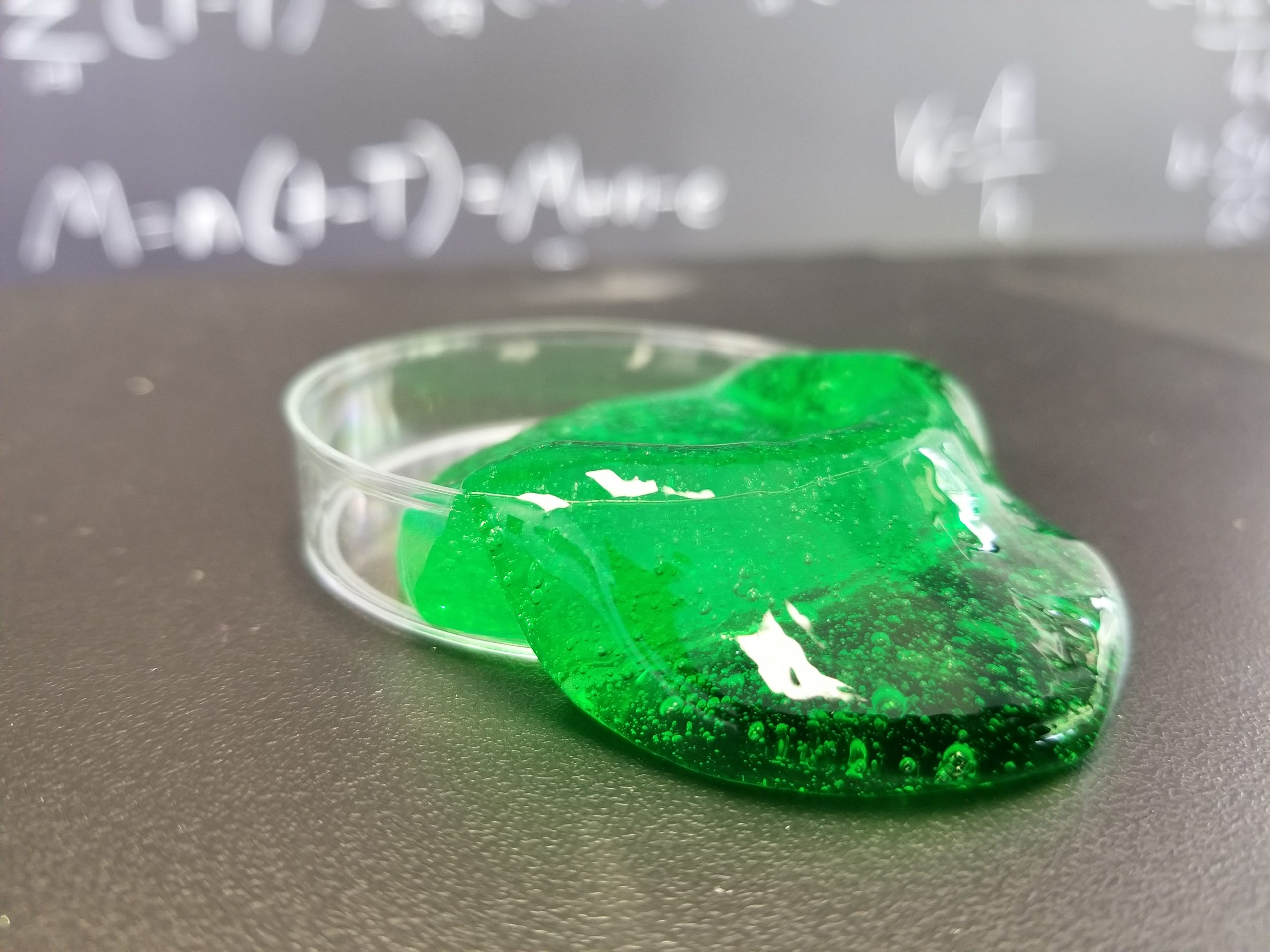 Halloween's not cancelled. Play safe at Conundrum Escapes!
Our Games
Airship Legacy
This adventure takes teams to a Steampunk world where a young girl named Molly needs help proving that she is the rightful heir to her Uncle's fortune. In this world of gears and gadgets, top hats and teapots, airships and steam, you must find the blueprints of a famous airship in her Uncle's study. If your team can't do this, the evil Duke of Cheshire will claim the fortune for his own. Assemble your team, gather your wits, and prepare for an incredible interactive adventure! Will Molly become the rightful heir? Or will the evil Duke win the fortune and leave Molly destitute and alone? That's up to you!
Mission Critical
Stop the Self Destruct to save this ship and the people of Zion! The USS Falcon, a galactic transport, has been attacked. Blindsided as they were by this attack they stood no chance of winning. Rather than let themselves and the ship's cargo be taken by the enemy they sabotaged systems and abandoned ship after setting the self destruct countdown. Enter your team. You pushed back the enemy but now you must fix the systems and deactivate the self destruct before the Falcon and all its cargo is lost.
Conjurer's Dungeon
An evil witch has cursed the land of Iconia with a plague of rats. The citizens are in misery and the land's only magician has been imprisoned in a dark cell. Only you can release the sword in the stone that will end the curse. You must sneak into the witch's cabin and use your cunning to defeat the witch and save the land!