Play Mission Critical
When you play the Mission Critical escape room game, you'll save the USS Falcon from the evil emperor Zurg. The universe is in your hands! Get your favorite space adventurers together for an unforgettable hour of fun!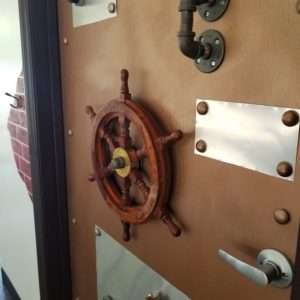 Airship Legacy
In a steampunk world, you must find the blueprints of a famous airship to prove that young Molly is the rightful heir to her Uncle's fortune.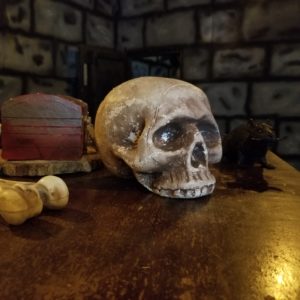 Conjurer's Dungeon
Enter the dungeon to save the land of Iconia from the curse of the evil witch.
Birthday? Graduation? Just Because?
Give the gift of escape with a Conundrum Escapes gift card! They never expire and are valid for any of our escape rooms and private party options.