Free Escape Rooms for Student Organizations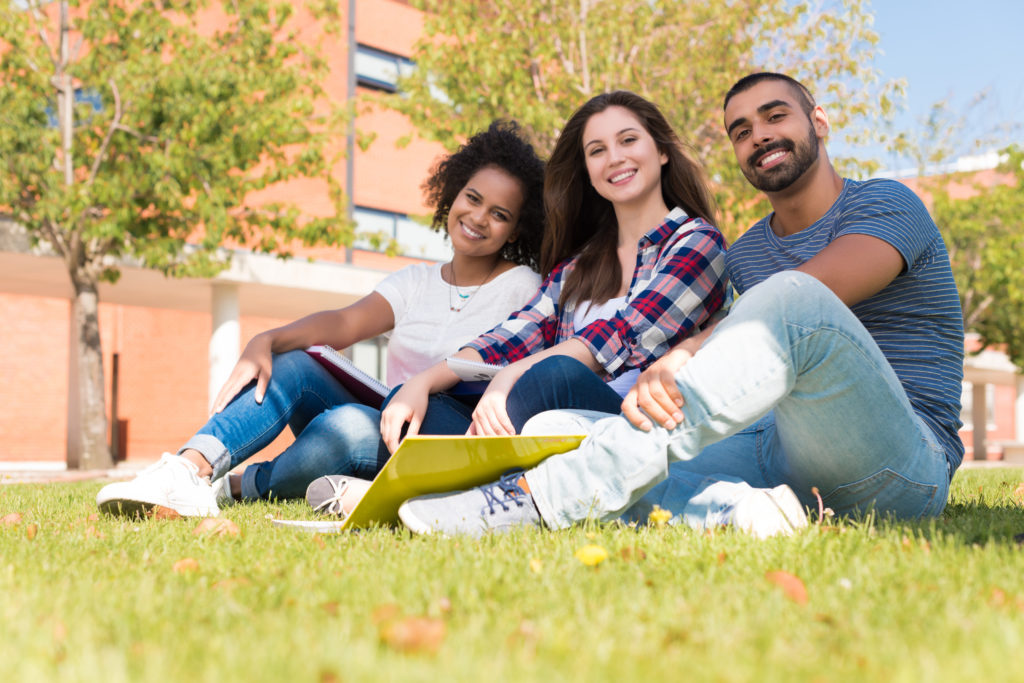 Play an escape room game and explore your org's strengths with our Extraordinary Teams, Extraordinary Teamwork program – FREE!
Conundrum Escapes is excited to offer our program free to student organizations. All we ask is:
Your group participates in the entire program (2.5 hours)
Your group members complete a short feedback form to help us with program development
Email or call us at ‪(919) 341-9352‬ to let us know your availability. We are flexible and can accommodate up to 24 players on weekdays or weekends, day or evening.
More about our program
Extraordinary Teams, Extraordinary Teamwork is our team-building program designed especially for escape rooms. In this program, players will discover their talents and explore how to improve their leadership, collaboration, and creativity.
The Extraordinary Teams, Extraordinary Teamwork program consists of three phases:
Ready Players: Players use a research-based assessment to uncover their strengths
Game On: Players complete an escape room
Level Up! Players analyze their performance in the escape room and make plans for future action
Our program is designed by NC State professor Dr. Christy Byrd, an educational psychologist and author of Facilitating Team-Building Sessions: A Guide for Escape Room and Exit Game Owners and The Team-Building Workbook for Escape Rooms. Read our previous research on escape rooms here.
Our escape room games
Airship Legacy
In a steampunk world, you must find the blueprints of a famous airship to prove that young Molly is the rightful heir to her Uncle's fortune.
Mission Critical
The evil emperor Zurg has attacked the galactic transport the USS Falcon. Only you can save the ship from destruction!
Conjurer's Dungeon
Enter the dungeon to save the land of Iconia from the curse of the evil witch.