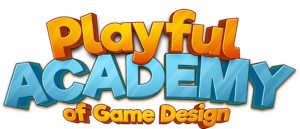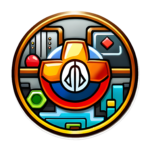 Categories
Lesson objectives

Understand the need for rules in games
Develop strategies for responding to rule violations

Socioemotional learning objectives

Cooperative
Creative
Responsible
Planful
Written and unwritten rules

When playing games, there are usually written rules that we have to follow. Other rules are unwritten, which means you as players agree to follow them even if they aren't official.
By following the unwritten rules in addition to the written rules, we are responsible and cooperative gamers.
Have campers check the rules as written and unwritten and discuss any they are uncertain about.
What happens when someone doesn't follow the unwritten rules?

 Headband

Use the headband templates to make a headband to show how you are a creative and responsible gamer.
As planful gamers, we think about strategies before we need to use them. On the inside of the headband, write a strategy you'll use to encourage a fellow player to follow the rules.
Discussion
Draw campers' attention to unwritten rules throughout the day.